Ghoulish Garden
I thought I'd share some pictures of my garden. Until this year, the bloom times of these plants were a little later and staggered a bit. This year, with the exception of the Snow Drops and Crocus, they're all blooming at the same time, and really early. By June there will be nothing left in flower except for the annuals. If my garden is any indication, global warming is real.




Snow Drops





Crocus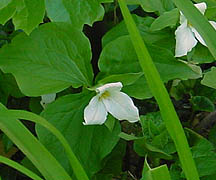 Trillium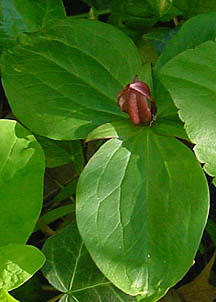 Painted Trillium





Dogwood





Virginia Bluebells





Lilies of the Valley





May Apple





Sweet Woodruff





Linnie in the Grass (Found only in Pennsylvania)





Wild Violets





Pansies





Barbary Hedge


Happy Spring!